How Do I Setup Email On Mozilla Thunderbird?

You will need the following...
 - Email Address
 - Email Password


When running Thunderbird for the first time you will see the screen below, click Email just below Create A New Account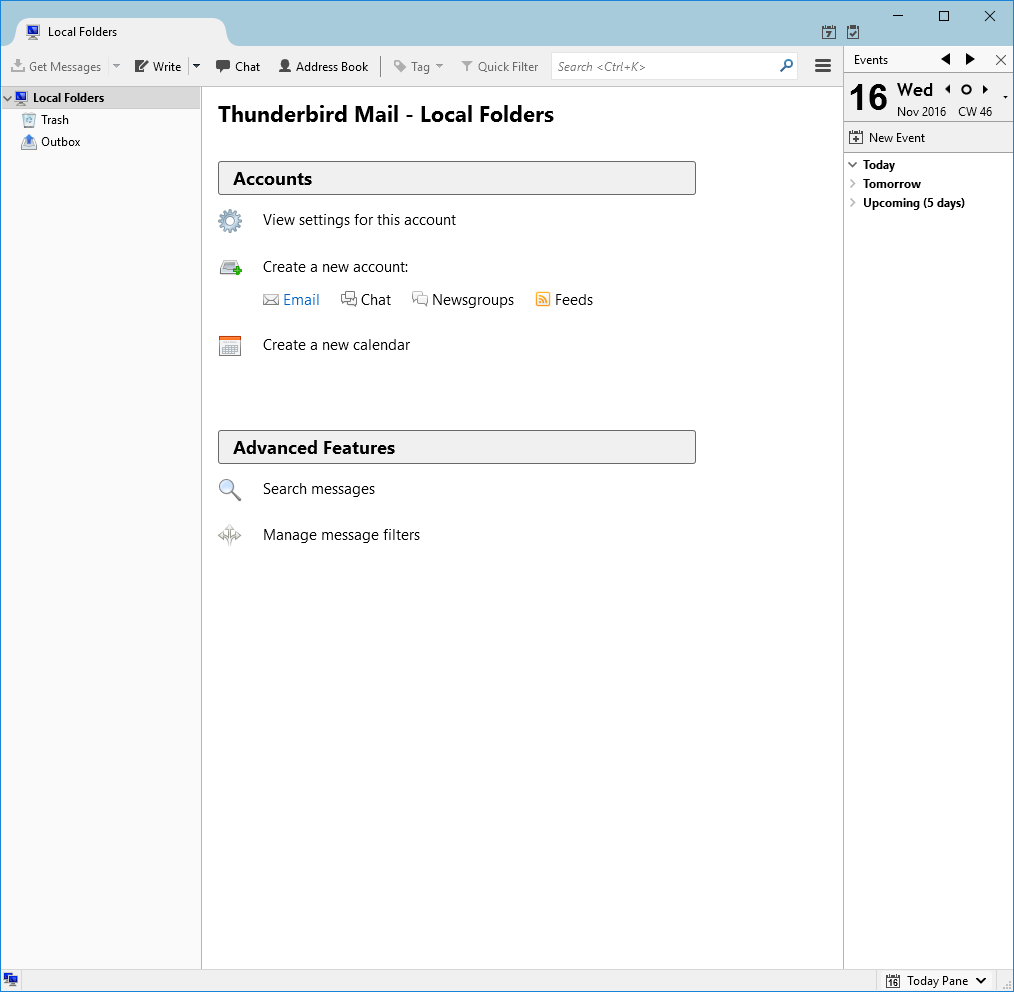 Next you will see the screen below, click Skip This And Use My Existing Email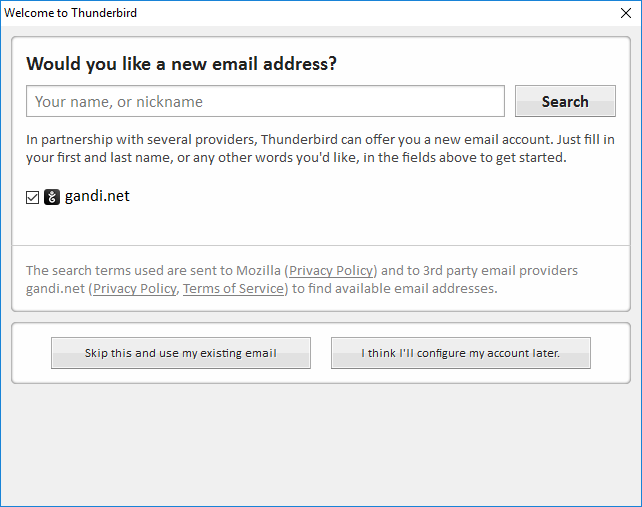 Thunderbird will now ask you to enter...
Your Name e.g. John Smith
Email Address: this is the email address you assigned for yourself in the Plesk hosting panel using our setup instructions. e.g. john@domain.com.au
Password: This is the password you assigned for the mail box, which is case sensitive and will be at least 5 characters long.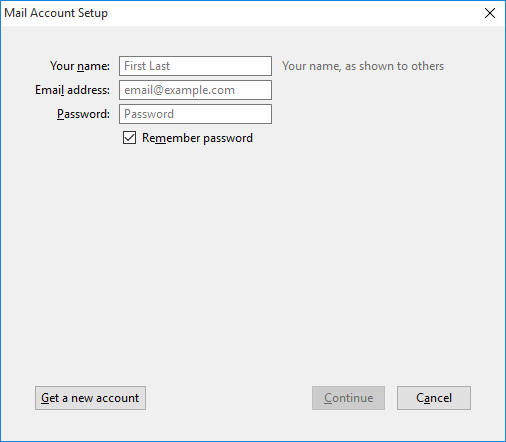 Once you have entered this information, click Continue and Thunderbird will try to discover your email settings. It should only take a couple of moments and you will then see a box like the one below, except with your display name, email address, password and username filled out.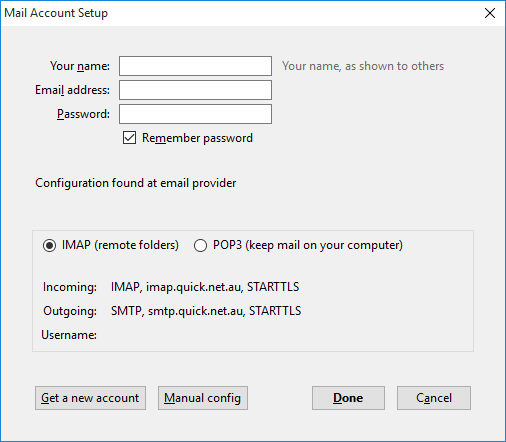 Your only decision at this point is to select which mail protocol you want to use and then click Create Account.

Done