---
DDNS is a Microsoft Certified Advisor
As a Certified Advisor we help customers select products and generate a purchase offer for them to use with Microsoft store. We assist with deployment, migration and management to ensure a smooth transition.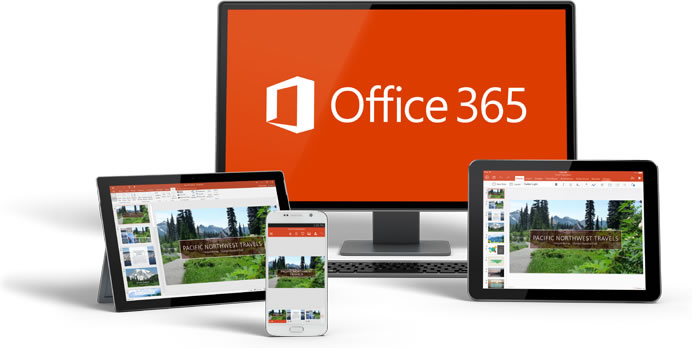 ---
Great Features for everyone!
Each user gets 50 GB of mailbox storage and can send messages up to 150 MB in size
Sync Email and calendars to all devices
Shared calendar and contacts
Up to 1TB File storage and sharing
In-Place Archive
Corporate grade service backed by Microsoft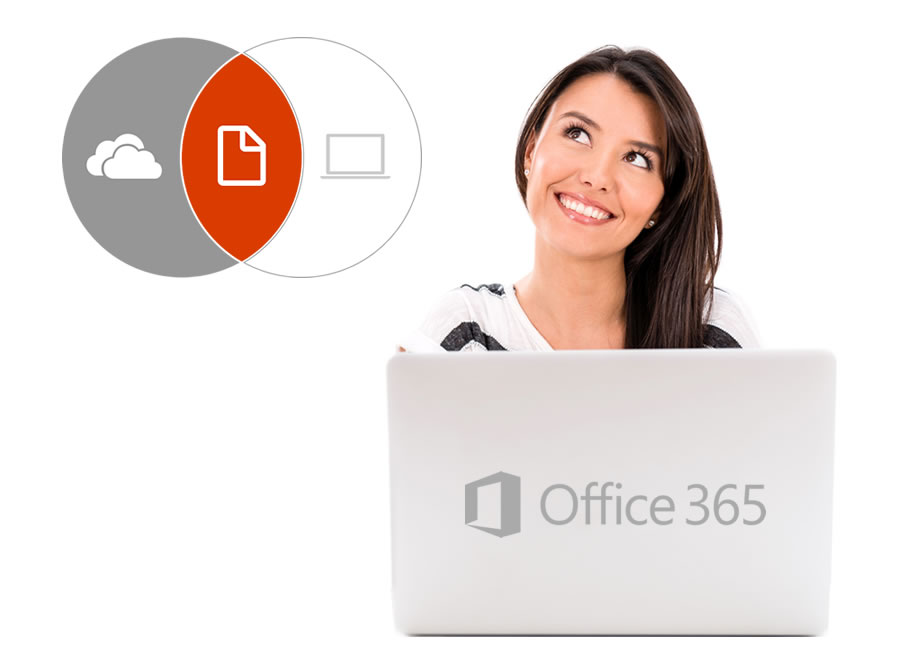 For Microsoft Office 365 or Exchange advice please Call Us on 03 9815 6868
Move your business ahead with Office 365
Explore Office across devices
The explosion of iPhone, Android, and tablet devices means that businesses must adopt a "mobile-first" mentality – or risk losing the clicks, opens, and conversions that deliver revenue back to the business.
Office Exchange
Exchange Online is available as a standalone service or you can get it as part of an Office 365 plan that includes Office, SharePoint, and Skype for Business.
Works for you
Stay focused on what you care about. Use built-in intelligent suggestions, find helpful information, and gain useful insights to create your best documents, all without leaving Office.
© 2021 Discount Domain Name Services | ABN 76 088 607 265 | All Rights Reserved
---