---
Why VPS Hosting?
A Virtual Private Server (VPS) is the next step up when your application has outgrown normal shared hosting, has strict security requirements or is a large ecommerce platform that need customisation to meet your platform or financial institutions requirements. We have a range of plans and can offer migration and maintenance services to your requirements. If you need more customised support where technical support is familiar with your projects requirements then we can help.
VPS Hosting
With VPS Hosting, you'll have the appropriate HDD space, guaranteed RAM, bandwidth and CPU cores to accommodate all your requirements.
Customised install & setup.
24x7 network & hardware monitoring.
Embrace the Cloud
Harness the innovation of Cloud hosting and enjoy having all the required resources allocated towards running your website smoothly at all times.
Tailored support packages.
User accessible Remote Reboot.
Dell Hardware used
We exclusively use Dell servers to ensure your applications run smoothly and reliably on our network. All our servers are supplied by Dell for a high quality and reliable network.
Nightly Backups.
Choice of Guest Operating System.
For more information, please call us on 03 9815 6868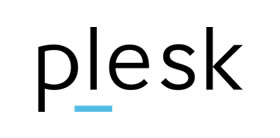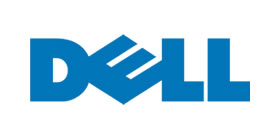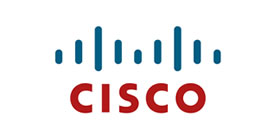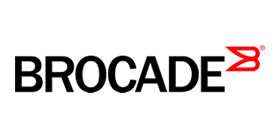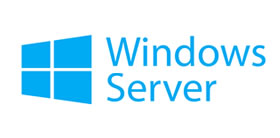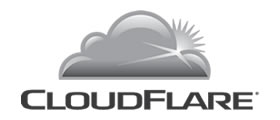 © 2021 Discount Domain Name Services | ABN 76 088 607 265 | All Rights Reserved
---